Brita and Matthew Loeppke, D.D.S., and Christine Theroux, D.D.S.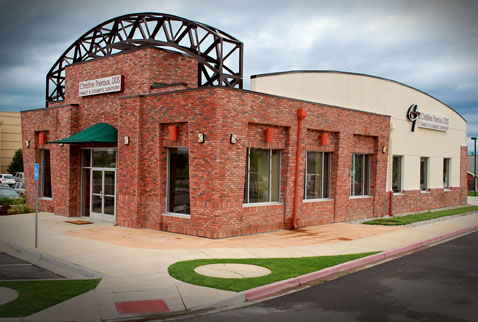 18695 Stage Run Rd.
Parker, CO 80134
P. 303.841.8600
F. 303.350.3078
info@parkerdentist.com
Office Hours
We are open to serve you, answer questions or schedule an appointment during the following hours:
Monday: 9am – 6pm
Tuesday: 7am – 4pm
Wednesday: 7am – 2pm
Thursday: 8am – 5pm
Closed Friday-Sunday

Click here to pay your bill.