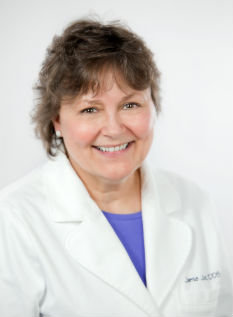 In 1968, Dr. Just began her career in dentistry as a dental assistant. Four years later, she pursued her degree in Dental Hygiene. After a number of years practicing and teaching in the field, she entered dental school at the University of Iowa. (Go Hawks!) She received her DDS degree in 1985, when her career path took the doctor and her family to Tucson, AZ, where for 23 years she had a thriving cosmetic and restorative dental practice.
With so many years of clinical experience and teaching engagements, Dr. Just has seen and participated in the development of dentistry into the exciting level of technology and materials that exist today. To keep up with these advancements, she spends countless hours each year pursuing the skills to perform at a truly high level of clinical excellence. She has attended the world renowned Pankey Institute in Key Biscayne, Florida, as well as the Seattle Institute for Advanced Education and Kois Center in Seattle. She is constantly striving to master both the art and science of aesthetic and restorative dentistry.
Dr. Just is a member of the American Dental Association, Colorado Dental Association, Metro Denver Dental Society and the Pierre Fauchard Academy. She has served as President of the Southern Arizona Dental Association as well as numerous other leadership positions within her Dental Society. She currently is a member of the Colorado Membership Council. Dr. Just is a board member of the Save the Cord Foundation based in Tucson and is passionate about the possibilities of stem cell therapies.
Dr. Just has two sons, Adam, a graduate student at the University of Minnesota (Go Gophers), and Alex, an Aerospace Engineering student at CU Boulder (Go Buffs).
A passionate reader who loves to swap books with her patients, Dr. Just also enjoys needlepoint, tennis, antiques, traveling and walking her two poodles, Bruno and Buddy.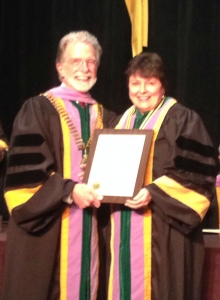 Dr. Just is a Fellow of the The International College of Dentists (ICD), the largest and oldest international honor society for dentists in the world.
Fellowship in the ICD is extended by invitation only. A nominated dentist must go through a rigorous process leading to the recognition of the individual's "outstanding professional achievement, meritorious service and dedication to the continued progress of dentistry for the benefit of humankind."